Vinyl Flooring in Sturtevant, WI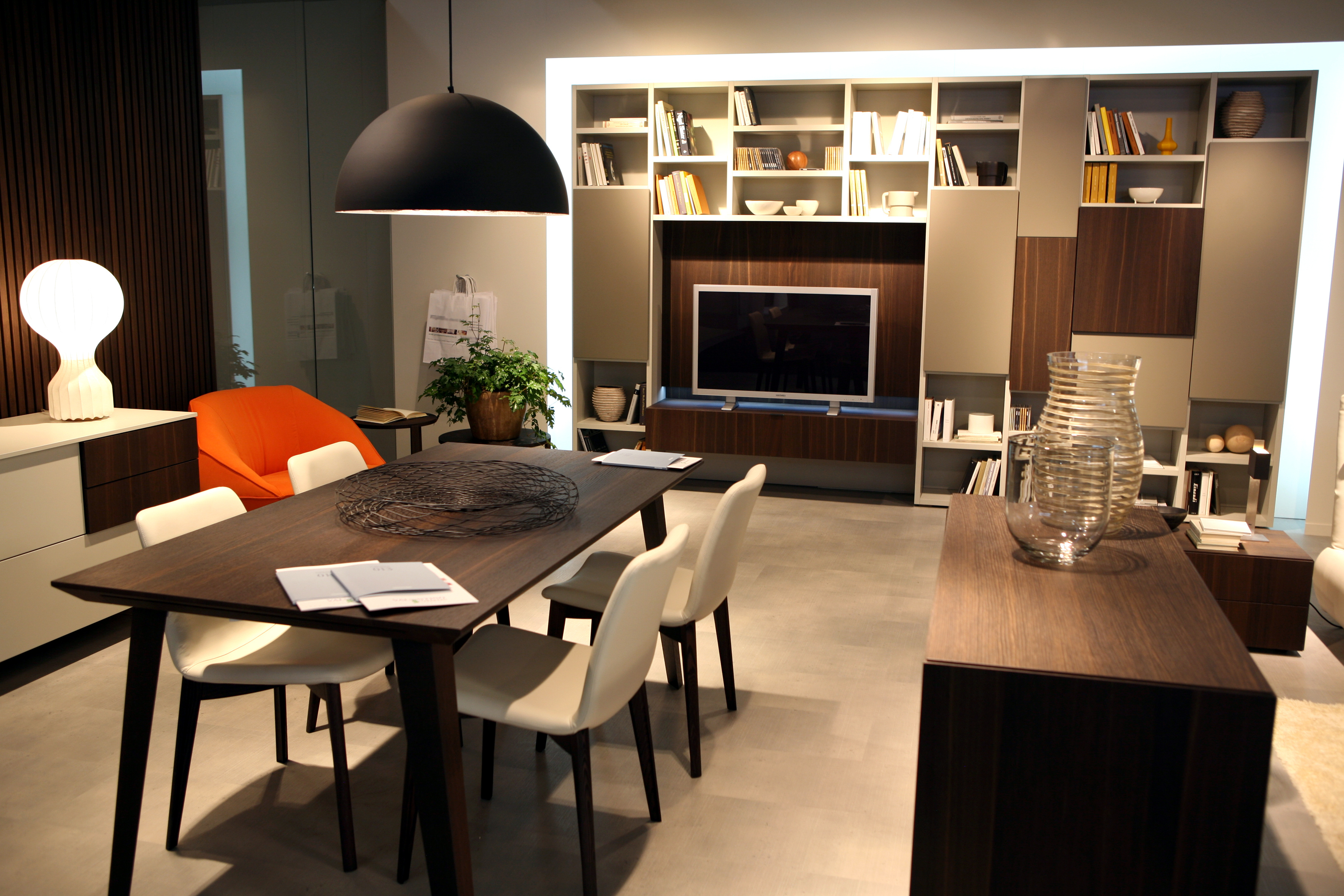 Vinyl flooring in Sturtevant, WI, from our store, gives you countless options for your home or business. This high-performance flooring is as practical as it is stylish. It comes in a wide range of styles that realistically mimic other flooring types, such as ceramic tile or natural hardwood.
Our expansive showroom offers hundreds of different styles for your vinyl floor.
Choose from options that resemble tile, wood, or stone, as well as artist-inspired patterns in a full palette of colors. As different as the various styles of resilient flooring look, vinyl has many things in common. It is:
Strong: Thanks to advances in manufacturing, vinyl flooring can withstand everyday foot traffic, bumps, and scrapes while retaining its original look and feel.
Durable: Whether for the bedroom or common areas, vinyl flooring is built to last. It resists impacts and water, making it a great addition to any room.
Easy to Maintain: Vinyl flooring's waterproof surface also makes cleanup a breeze. Wipe away spills and stains with a cloth and detergent.
When you visit our flooring showroom, you have the resources you need to plan and carry out your next remodeling project. Our staff is available to discuss your project goals, and our showroom features many samples of flooring from some of the most trusted names in the industry.
Versatile Vinyl Mimics Tile and Wood
Vinyl is known as a versatile flooring surface. This is because it resists moisture and can be installed in any room of your home. Everywhere from the kitchen, bathroom, and basement to the dining room, children's playroom, and living room. Another reason for vinyl's adaptable reputation is this flooring option can simulate the appearance of high-end flooring at cost-effective pricing.
Choose vinyl that looks just like ceramic, porcelain, or natural stone. With advanced embossing techniques, vinyl closely resembles these other flooring types, down to the smallest details. However, the price is lower, and the upkeep is minimal.
Vinyl also successfully imitates hardwood plank. The distinctive grain and patterns, as well as the stain and appearance, make vinyl flooring take on the appearance of authentic hardwood. The difference is our vinyl floors resist scratches and scuffs, as well as moisture, and only require sweeping and mopping to look stunning for many years to come. Vinyl planks are available that closely resemble the popular wood species.
Invest in Luxury Vinyl Tile
Are you looking for a visually appealing flooring option that imparts a sense of style? Luxury vinyl tile flooring is for you. Advances in technology have made it easier to attain beautiful interiors while helping homeowners stay within budget.
Popularly referred to as "LVT," luxury vinyl tile provides a versatile and customizable approach to flooring installation. It is a great choice for homeowners seeking to revitalize rooms while keeping costs low. Additional benefits include:
Waterproofing: Now, it's possible to have wood flooring in the bathroom and kitchen. LVT repels water, making it a great choice for common areas and place with high foot traffic.
Pleasant Feeling: Luxury vinyl has great heat retention, which means you can enjoy a pleasant underfoot feeling all year long.
Family-Friendly: Children and pets love playing on the floor. This flooring option is great since it is easy to clean up spills and messes. The surface is strong, and slips and falls don't end up with a case of "rug burn."
Customization: With luxury vinyl tile, your design options are limited only by your imagination. With many different sizes, styles, colors, and appearance available, you can seamlessly accommodate LVT to any remodeling plan.
Professional Vinyl Floor Installation for Looks and Longevity
Our local store offers full services to our customers who purchase floors. We offer a wide range of brand name products, provide knowledgeable sales and design experience, and install your floors for you.
We strongly recommend vinyl floor installation from our experienced installers to protect your investment. Our installation technicians have years of experience in placing these floor coverings to they look their best and last their longest.
Our technicians follow the manufacturer's instructions for installation, which starts with preparation. They make sure the surface is clean, dry, and level. Then, they lay the flooring carefully, making sure it adheres properly. Flooring that can move about is vulnerable to tearing. When you choose us for luxury vinyl flooring installation, you can have confidence in our work.
Backed by The Ultimate Confidence Guarantee
Ensure your remodeling project is a lasting success and order through our flooring showroom. Many of our vinyl flooring products are also available with The Ultimate Confidence Guarantee. Select four- and five-star rated floors include a collection of warranties that improve the value of your investment.
Among these benefits includes a Lifetime Installation Guarantee, as well as Price Protection. During your visit to our showroom, we encourage you to speak with one of our staff members to learn about the details and the current eligible products.
Contact us today to pick out vinyl flooring that adds beauty and value to your home or business. Our store and showroom serves Sturtevant, Mt. Pleasant, Racine, Somers, and Union Grove, Wisconsin, and the surrounding areas.