Fit Nearly Any Indoor Space with Vinyl Flooring in Sturtevant in Racine County, WI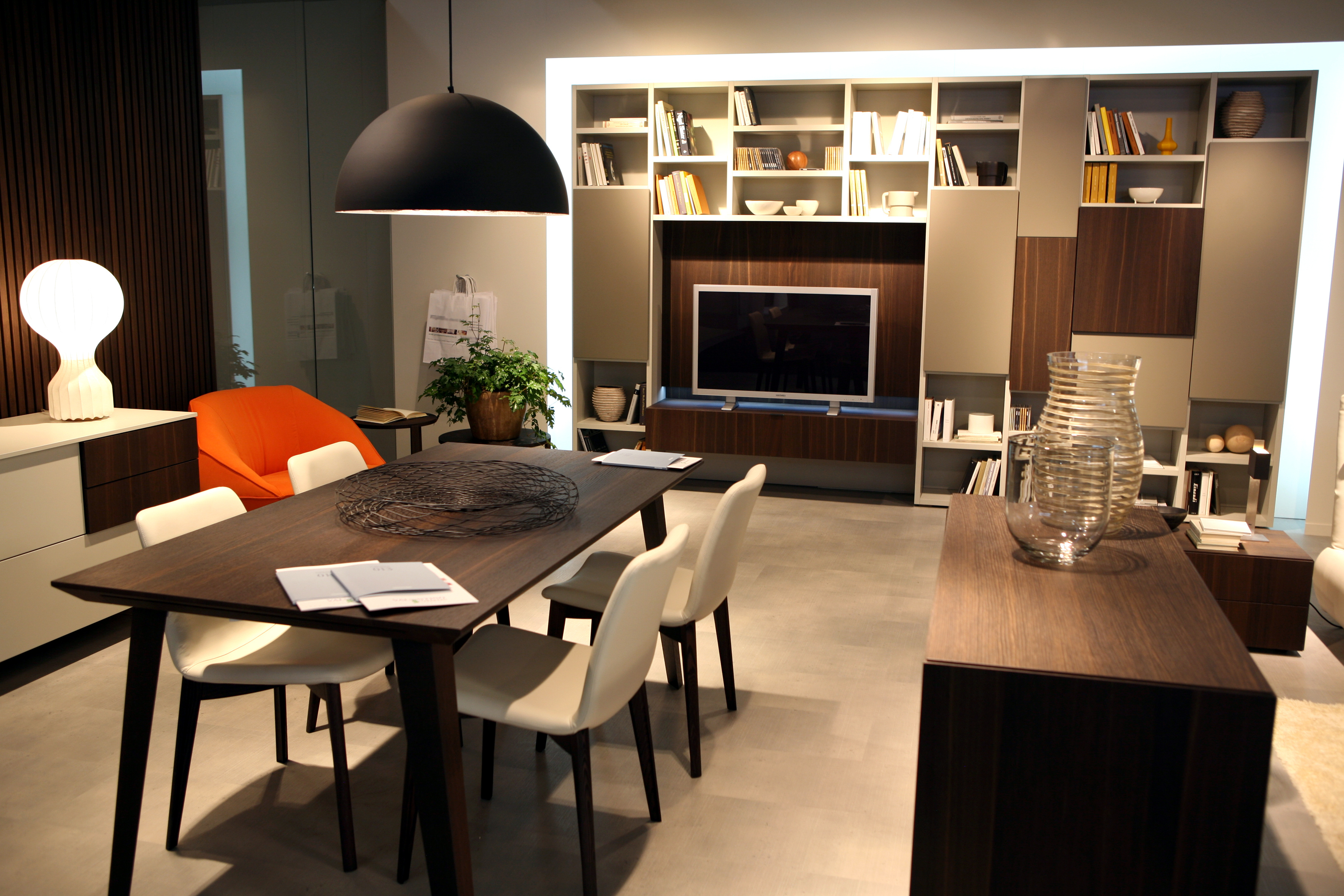 Are you searching for a new home investment that will introduce a lasting change of decorative pace? Visit Floortech Interiors today and invest in flooring that's sure to make your space more appealing and functional. Our design team will carefully assess your remodeling plan and will work closely with you to find a quality material that suits your lifestyle and project goals. Vinyl flooring in Sturtevant in Racine County, WI, from our store, offers nearly limitless options for any room in your home or business.
At our expansive showroom, we're proud to offer an impressive assortment of vinyl choices from highly respected manufacturers. Browse our myriad of vinyl tile, vinyl sheet, and vinyl plank flooring options that will leave you with a floor that's attractive, durable, and easy to maintain. With so many vibrant colors and stylistic options available, finding the right fit for your project may be more challenging than you first thought. That's why we provide each client with personalized assistance to ensure they're receiving a floor that will offer lasting appeal and performance.
Enjoy the Look of Hardwood in Non-Traditional Spaces
When it comes to our clients' remodeling efforts, we understand that each room presents a unique set of challenges. Should your aspirations call for the look of natural hardwood, our vinyl plank flooring offers an excellent solution. Our plank floors are crafted to resemble wood planks with stunning realism, and they provide extra give.
Placing Your New Flooring Perfectly
After you've found the right choice for your project, our vinyl flooring installation team will ensure your new flooring is positioned correctly. Our highly recommended team members make a point to treat each client's home with the care and respect it deserves. We lay each vinyl floor carefully, making sure it adheres properly. Let us leave you with a new flooring surface that you will continue to be proud of year after year.
Contact our specialists for vinyl flooring and design assistance that will take your remodeling project to the next level. We proudly serve clients in Sturtevant, Mt. Pleasant, Racine, Somers, and Union Grove, Wisconsin, and the surrounding areas.