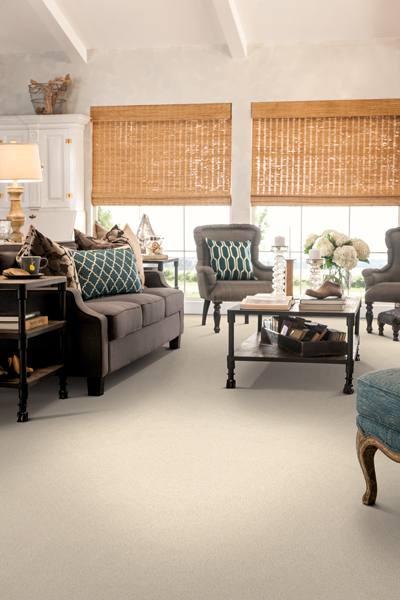 When you're working on your next home improvement project, talk to the professionals at our showroom. While many people throughout the area know us as a flooring store, we also provide many other ways to make your home cozier and more attractive. Our sales associates are here to help guide you to exactly what you need, whether it's new hardwood flooring or updated window blinds in Sturtevant, WI.
Blinds are one of the elements in the home that gets overlooked pretty regularly. Some customers have cats or kids that play with the blinds, so they don't want to spend money on something that'll get ruined in a few days anyway. Others simply don't realize the variety of blinds there are and how new ones could improve the look of their living space. Whatever your situation, we have custom blinds to meet your needs.
How Our Custom Blinds Can Save You Money
Blinds are one of the most practical pieces of décor you can have in your living space. They keep the sun from entering your windows, which not only reduces glare on your television or computer screen, but also saves you money. With our window blinds, you can keep your home much cooler during those hot summer months, which allows you to save money on your energy bill.
Blinds also protect your privacy, helping you feel safer in your home. And with a wide selection of products from well-known brands like Hunter Douglas Blinds, you know that whatever type you purchase, and for whatever reason, will be durable and look great in your space.
For decades, fashionable blinds have provided homeowners with the perfect balance between beauty and function. There are now countless blind styles, materials, and designs to choose from, allowing you to find the single option that fits seamlessly with your home's existing décor.
New and improved blinds are more than just an aesthetic feature. They are also an energy-efficient addition designed to lower heating and cooling costs. The following are some of the leading blind products available at our store and the results they produce:
Wood Blinds – Beautiful and functional wood blinds immediately enhance the look of your home's interior. Available in different sizes, stains, finishes, and paints, there is a wood covering able to enhance your current design scheme. The wood blinds we offer are available in custom sizes and dimensions, guaranteeing a perfect fit in even the most unusually placed windows.


Vinyl Blinds – If you are more concerned with practicality and price than making a statement, consider vinyl blinds. This affordable covering is easy to clean and doesn't crease like other inexpensive products, such as aluminum blinds. The vinyl products are also available in unique textures, allowing them to accurately mimic the look and feel of other, more expensive materials.
Offering Both Horizontal and Vertical Blinds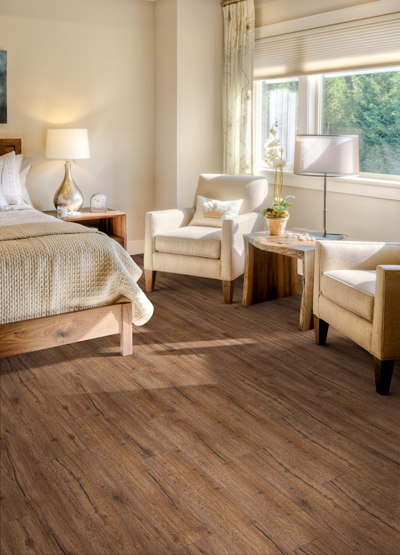 Count on our professionals to help you find the right window blinds for your home. Choosing blinds may seem like a daunting task--there are so many colors, materials, slat width, and other factors to consider. But with our help, the process is much simpler.
We first narrow your options based on your functional needs. While horizontal blinds have a classic look and are what you expect to find in most homes, vertical blinds may suit your space better, especially if you have cats or young children.
After we make the functional decisions, we move on to the fun part--choosing the style and colors. From fabric blinds to wooden ones, and deep mahogany to classic white, you are sure to find something that matches your personal style and décor.